The Colville Loop is a spectacular 34.3 mile loop on rural roads around the city of Colville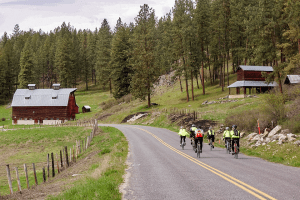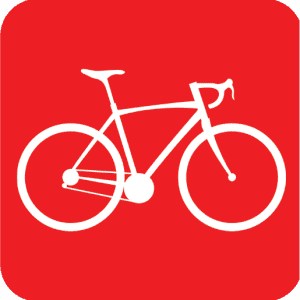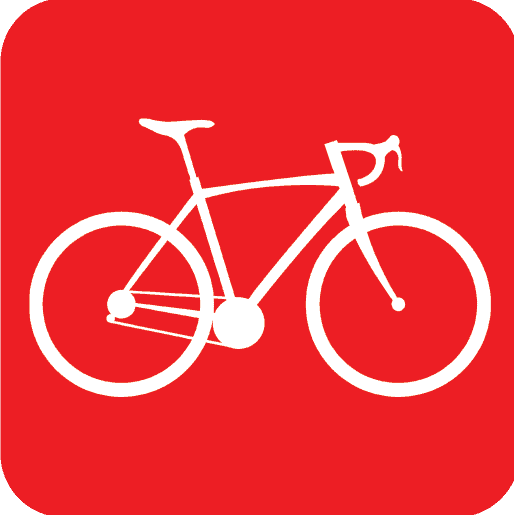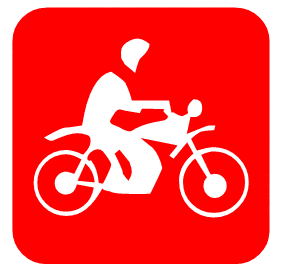 Description: The Colville Loop is the heart of the Bike Northeast Washington experience.  It is a spectacular 34.3 mile loop on rural roads around the city of Colville.  The Loop offers a great way to first experience the area.
Start 1.7 miles west of MP-0 at West Valley/Oakshott [1] and travel north along the tree line of the valley with views overlooking  the Colville Valley.  Carefully cross Hwy 395 [3] and travel west a short distance on Hwy 395, then turn onto Spanish Prairie [4] and enjoy the pastoral views of Colville Mountain as you travel 2.5 miles through open prairie.[read more="Read more" less="Read less"]
Go north on Williams Lake[5], a busier road for 1.5 mi.  Turn right onto lightly traveled Gillette/Douglas Falls [6] for a gentle 6.2 miles of woods, fields and quiet country solitude. Stop in at the Douglas Falls campground just off the road to view the waterfalls and refresh.  At [7] you are at Pinkney City, site of the old Fort Colville military post. Merge onto busier Aladdin for a half mile and then head east onto sparsely traveled Knapp [8].  Enjoy three and a half miles of Stevens County bucolic splendor.
Turn east onto Hwy 20 [9], the route traveled by thousands of cross-country bikers on their way across the continent. After 3.2 miles leave Hwy 20 onto Artman-Gibson [11] and coast and peddle 5.4 miles past lakes, ranches, and a glorious vista of the Little Pend Oreille River Valley.  Once down again onto the valley floor [13], travel short distances south and west [14] and cross Hwy 395 [15].  Climb Arden Hill (the only challenging hill on the Colville Loop) to Skidmore [16].  Don't want to do the Arden Hill?  At [13] you can head north back to Colville on Old Hwy Arden and other routes.
Once you have climbed the Arden Hill  [16], head north 1.8 miles on Skidmore to Haller Creek [17], the gateway to the Basin loops. Finish the Loop on Valley Westside to [18], [19], [20] and [21].  At [21], you are two tenths of a mile from completing the entire loop. If you still want more, do "THE BURN".  Add 2.3 miles and a 630 foot climb up Gold Creek that wraps around clockwise and comes back to the Loop at [2].  It is less steep counterclockwise.  The entire Colville Loop ranges in elevation from 1539 to 2235 ft, with an elevation gain of 1606 ft, with Arden Hill being the only steep climb.[/read]