Find your trail for every adventure
Ferry County is a trail enthusiast's paradise. Situated in the northern part of the county, the Kettle River Range is a wild and rugged part of the state, which includes one of the most scenic sections of the Pacific Northwest Trail. You'll find trails for motorized and winter recreation, as well as the 28 mile-long Ferry County Rail Trail that runs from Republic, WA north to the Canadian border. If the backcountry experience is what you're looking for, head to Ferry County.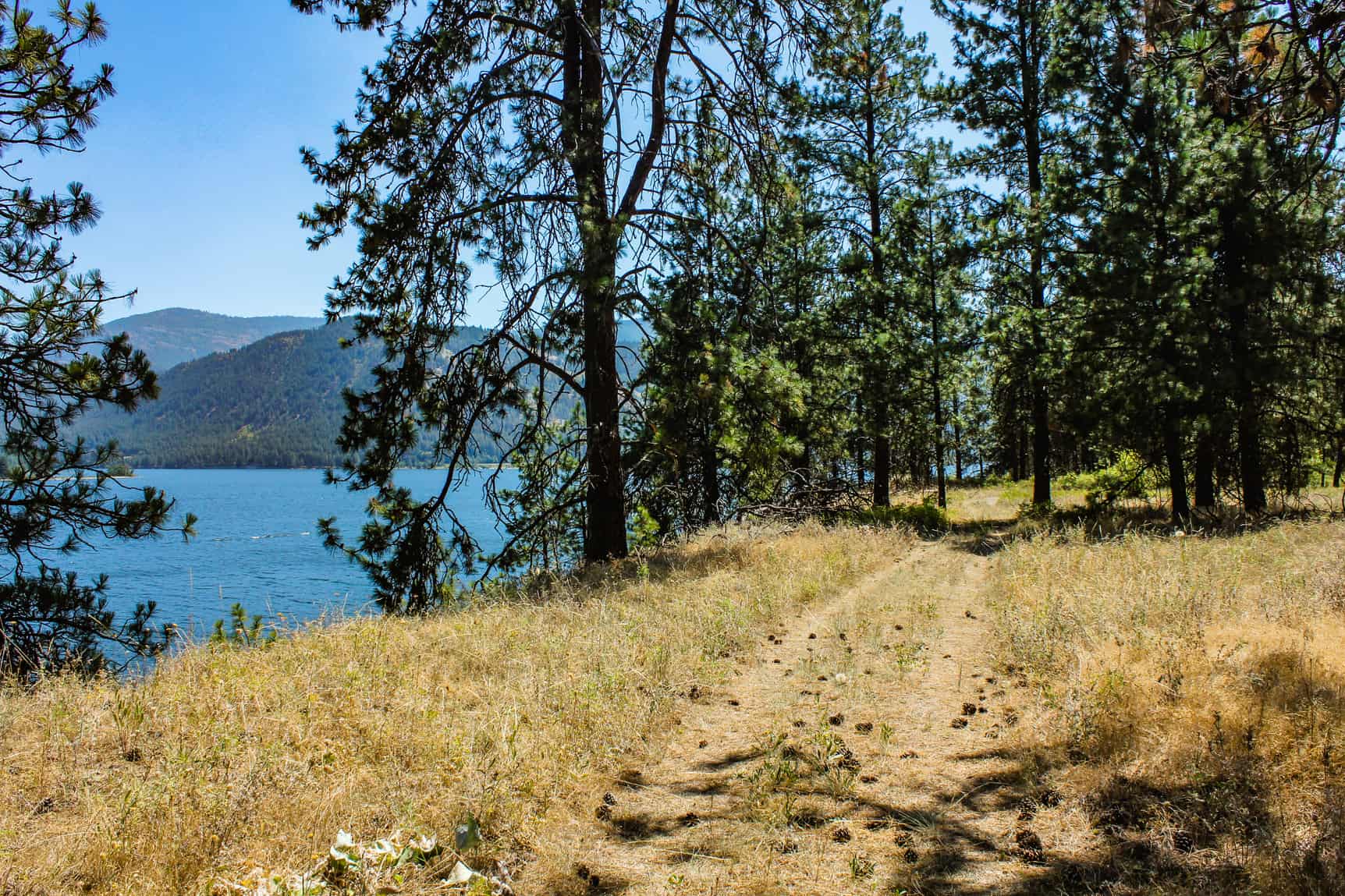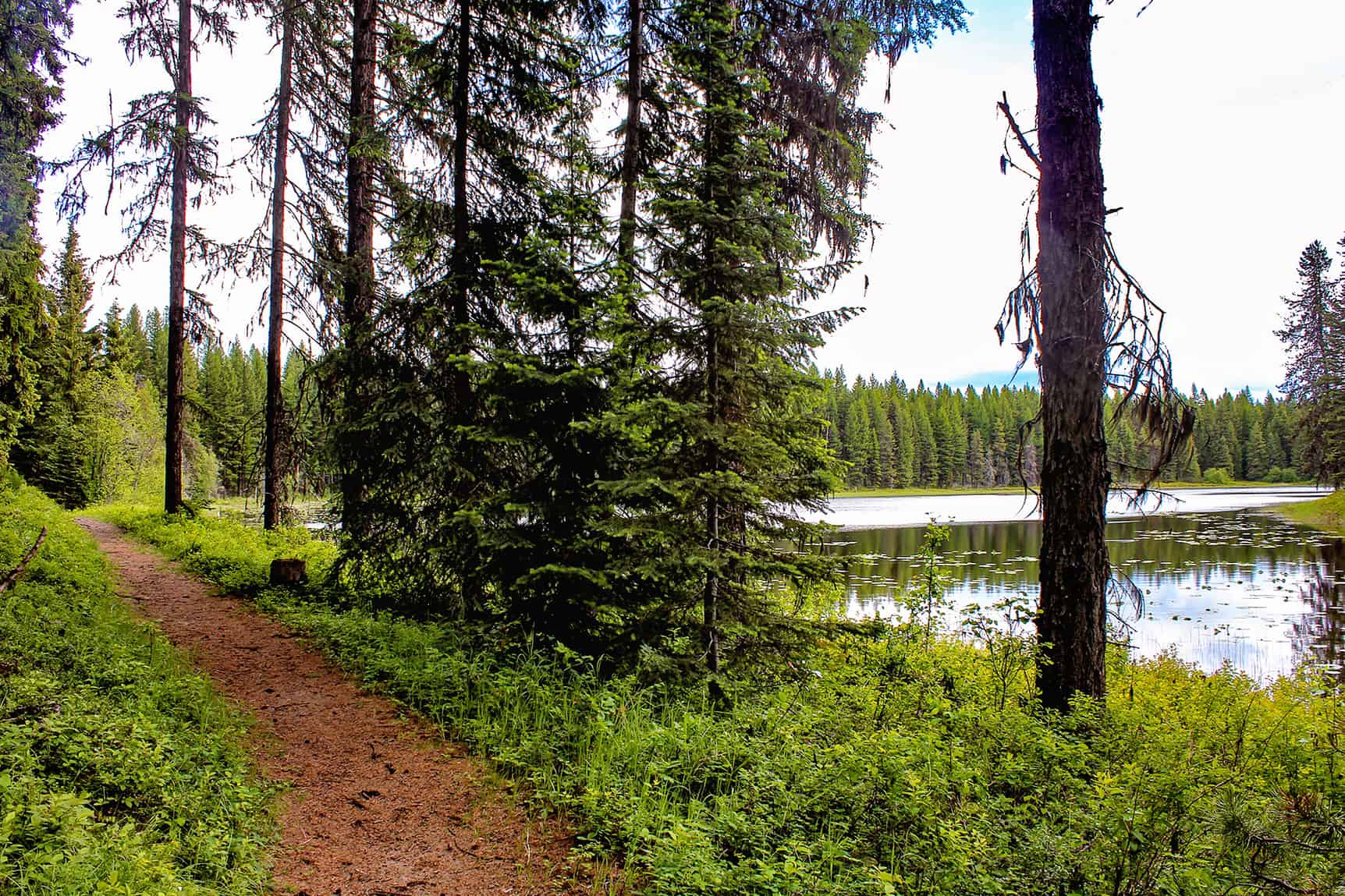 Trails in
Pend Oreille County
Pend Oreille County, located in the far northeast corner of Washington State, is dissected by the north-flowing Pend Oreille River for it's entire length, so it's not a surprise that this county is home to the only Water Trail in Northeast Washington. You'll find dramatic canyons and waterfalls in the north, and peaceful lakeside trails in the south. There are trails for everyone in Pend Oreille County.
Stevens County is the heart of the 1.1 million acre Colville National Forest, which includes hundreds of miles of trails for outdoor enthusiasts to enjoy. But the trails don't end with the national forest- there are many options to get outside on many public lands in Stevens County, including those that are managed by the National Park Service, the Department of Natural Resources and local communities.