Find your lake for
fun on the water
There is no shortage of beautiful lakes and rivers in Ferry County. The east side of the county is bordered by the 150 mile-long Lake Roosevelt, and the Kettle River crosses from Canada and dips into the US, not once, but twice! Curlew Lake State Park is a favorite, and the many lakes on the Colville National Forest.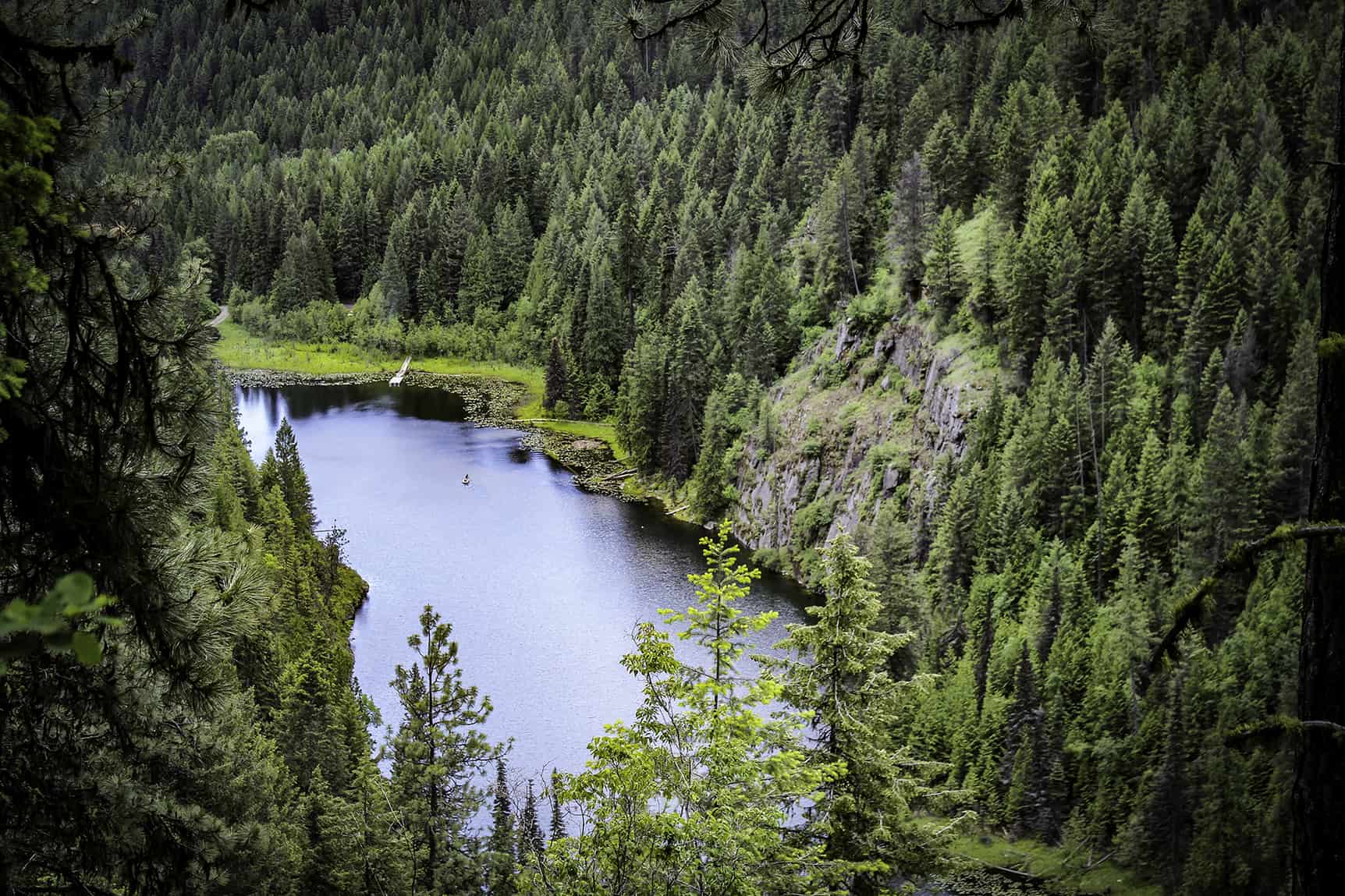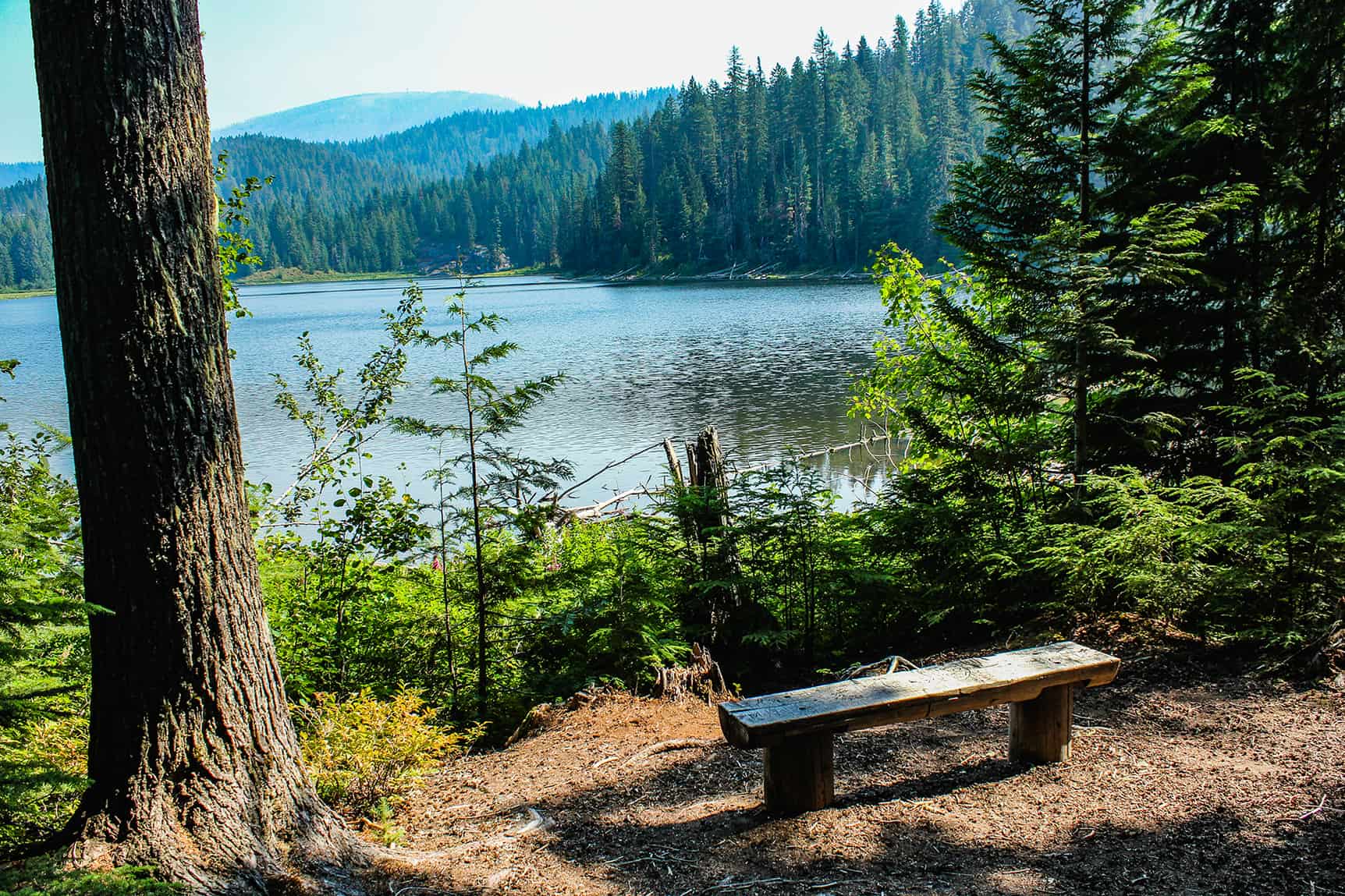 Lakes in
Pend Oreille County
The Pend Oreille River dominates the landscape of this most north eastern Washington county. Beautiful Sullivan Lake is popular in the north, and the turquoise water of Bead Lake in the south is a local favorite. Kayakers can paddle to Peewee Falls, which can only be viewed from the water. 
Bordered on the east by the more than 150 mile-long Lake Roosevelt, Stevens county is home to many hidden lakes that local fishermen venture to for epic fishing. Many lakes are regularly stocked with native species. Uncrowded, quiet lakes are what you'll find in Stevens County.