Unplug & Make a Difference
Grab a hardhat and let's go!
With well over a million acres of public lands in Northeast Washington that includes many hundreds of miles of trails traversing them, we can thank the many organizations and volunteers that work tirelessly to help keep those trails in tip-top shape.
Becoming a trail volunteer is easy. You get to spend time outdoors, unplug from the frenzy, slow down and simplify. You'll probably work up a bit of a sweat, but enjoy the satisfaction of making a difference with a new group of friends.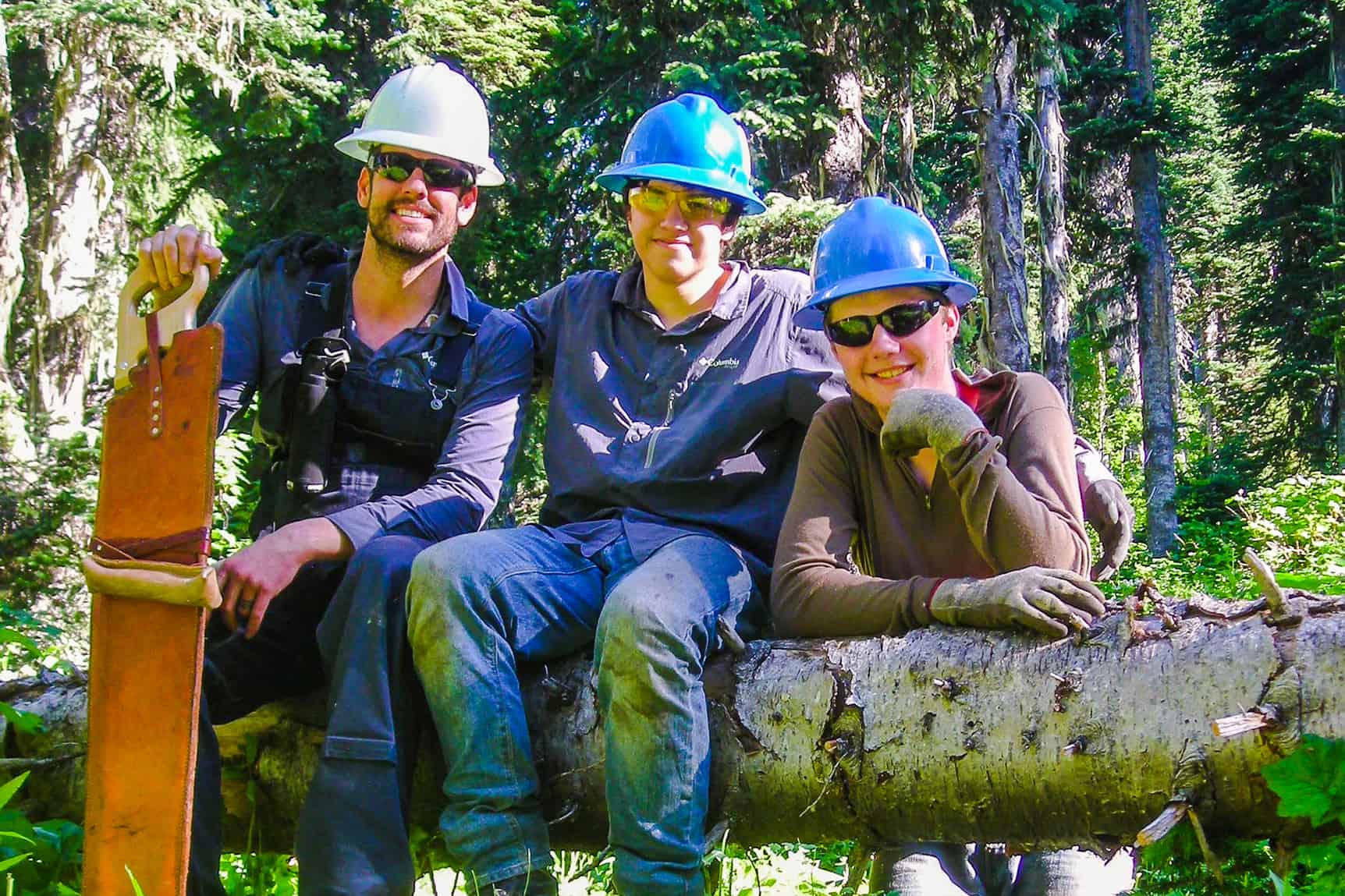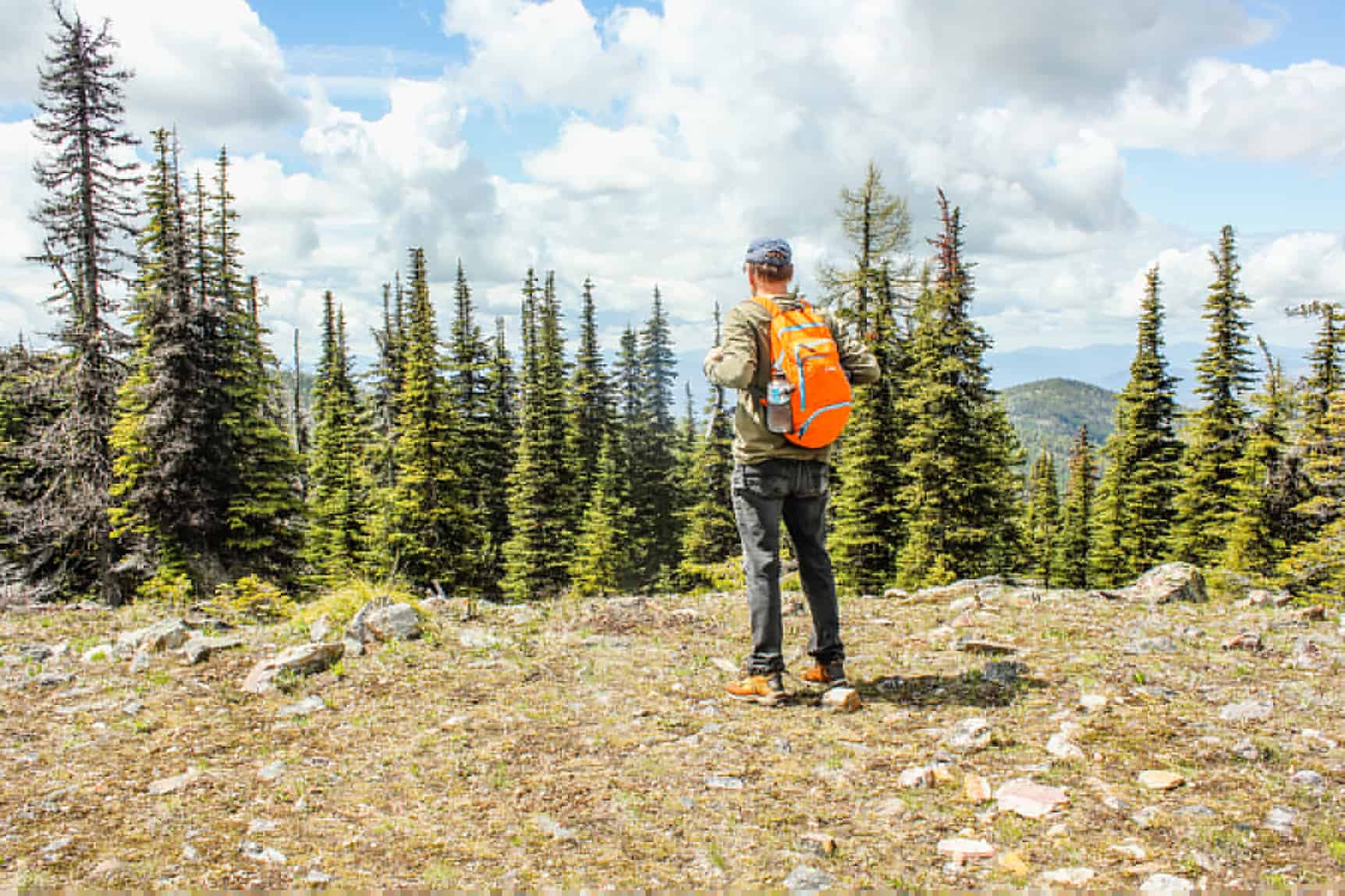 Have you been out on trail lately? We would love to know what trail conditions you encountered on your trek. This real-time feedback is incredibly valuable in helping to prioritize areas that need work by our Trail Coalition partners. We have a handy-dandy online form that is easy to fill out and submit. There is also a version that you can print to take along in the field with you. Thank you for helping to keep our trails awesome.
This is the place for Northeast Washington Trail Coalition partners to report what trail maintenance and service work has been done. Curating all of this important information in one place will help to present a true snapshot of what is happening with volunteers out on the trail. Below you'll find links to both the online Maintenance Report Form, and a printable version to have with you out in the field. You can add the information gathered to the online version when you're back home.