Find Your Northeast
Washington Trail
More than 1 million acres of unspoiled, natural beauty in Northeastern Washington
are awaiting your next adventure on the trail. From scenic vistas that seem to go forever;
ancient wilderness with old-growth forests; and fantastic geological spectacles,
you'll be able to experience it on one of many hundreds of miles of trails.
FIND YOUR TRAIL
Find Your Northeast
Washington Lake
Fishing, kayaking, swimming, tubing…from the 126 mile-long Lake Roosevelt,
to small, hidden mountain pools- your lake is waiting in Northeast Washington.
FIND YOUR LAKE
Find your Northeast Washington Trail
However you like to enjoy nature and the great outdoors, you'll find the perfect trail experience in Northeast Washington. Hiking, ATVing, horseback and snowmobiling are just a few of the trail types available to you across Ferry, Stevens and Pend Oreille counties.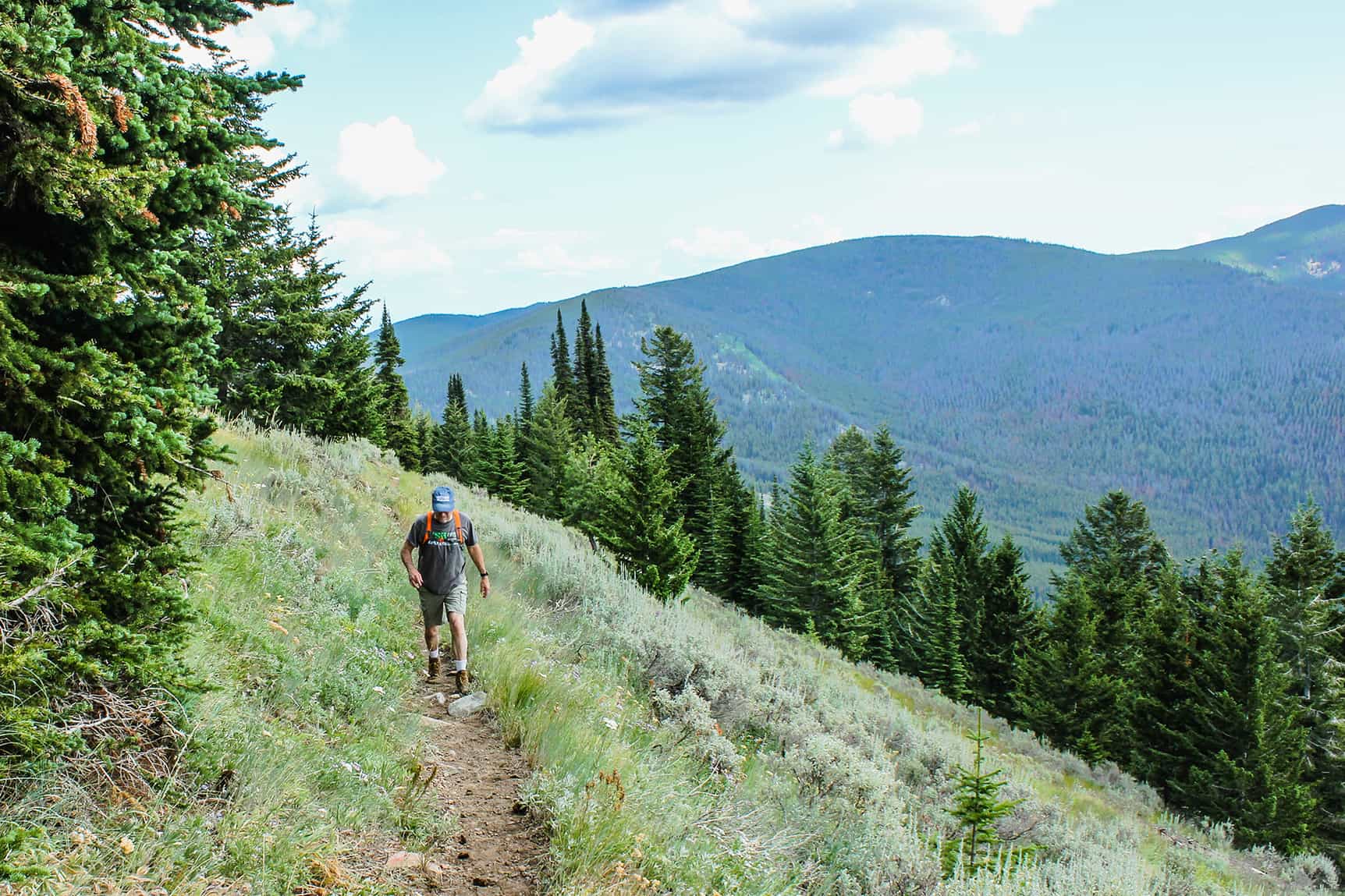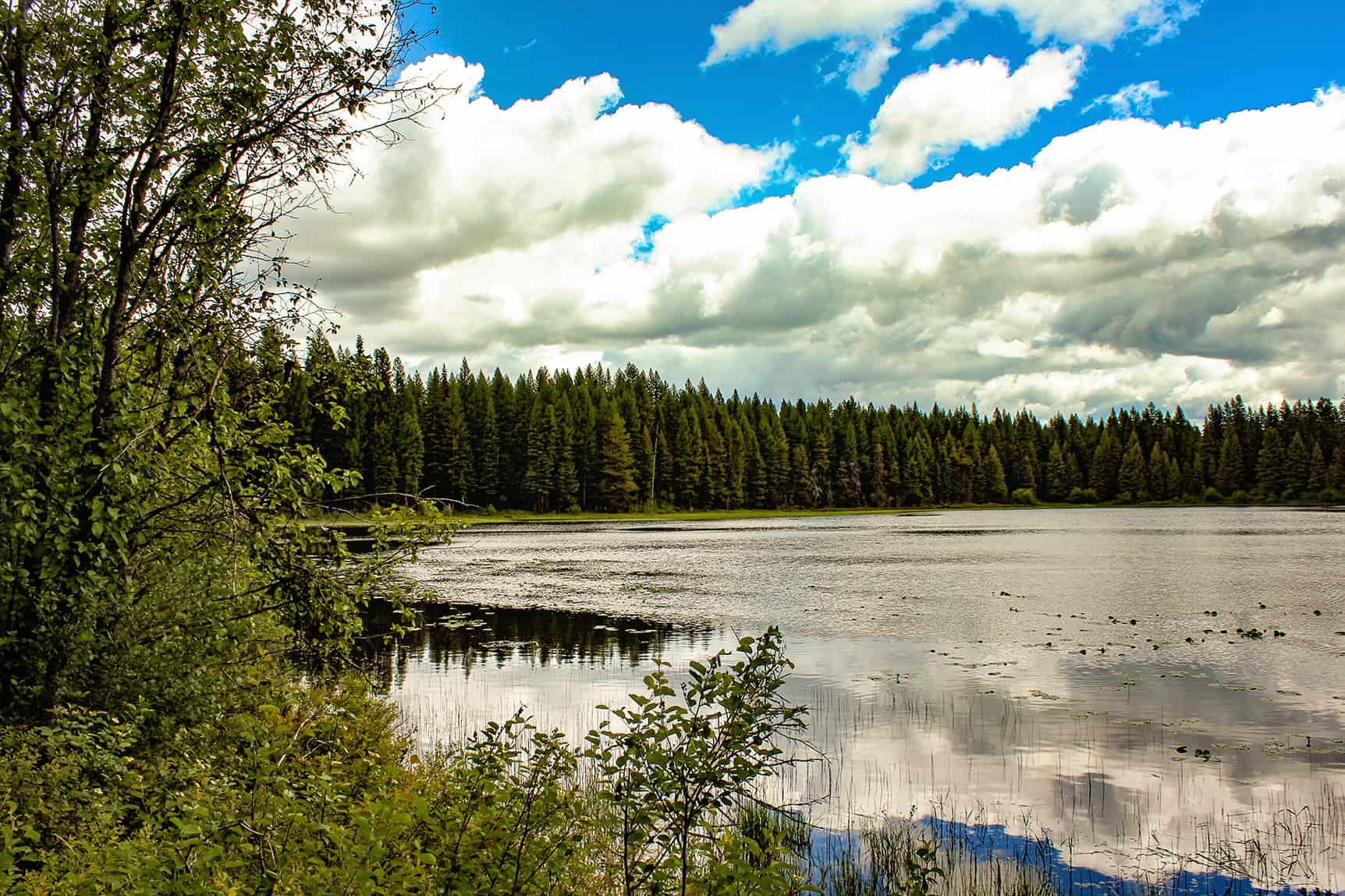 Find your Northeast Washington Lake
With nearly 200 lakes in Northeast Washington (and that count doesn't include a large number of rivers, creeks and streams), you'll have no trouble finding the perfect spot to spend a day on the water in Ferry, Stevens or Pend Oreille counties.
Find your Northeast Washington Campground
Whatever you're idea of camping is, you'll find a campground perfect for you in Northeast Washington. From rustic, dispersed tent camping to an RV site with more amenities, the wealth of public lands in Ferry Stevens and Pend Oreille counties will provide you an uncrowded camping experience.